1.84 Seems a likely target before recovery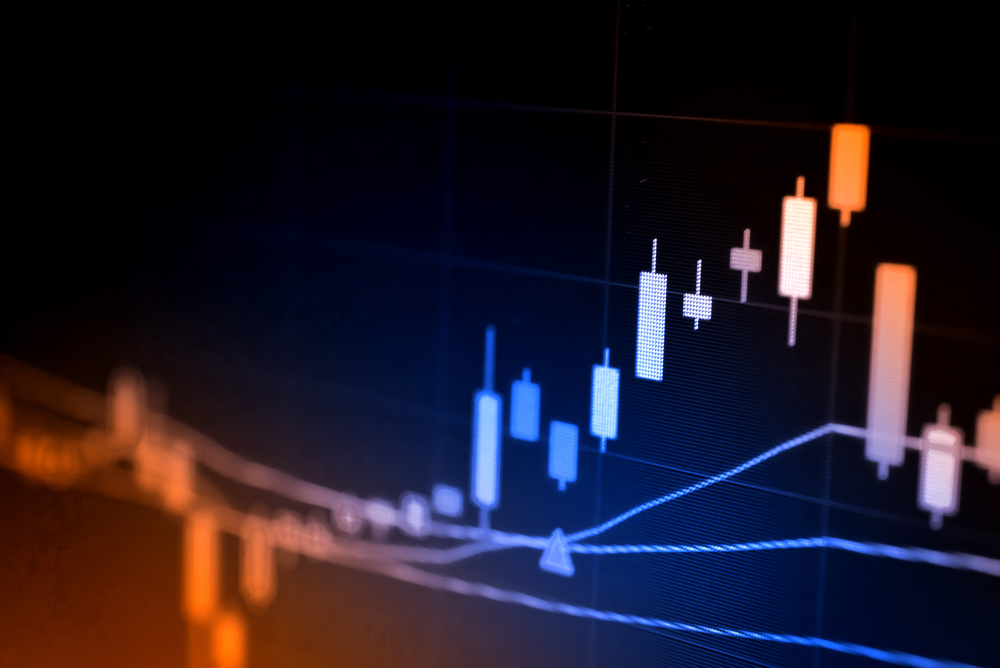 BNGO stock forecasts indicate that the potential for improved price activity exists but would likely come after a further decline in Bionano Genomics Inc.'s stock price. patents granted to it for its genome analysis technology by the United States Patent and Trademark Office.
Patent No. 11,291,999 covers all of the devices and methods the company has developed for using light sources to reduce biopolymer aggregation in nanochannels. Patent No. 11,292,713 extends the company's existing patents for its optical genome mapping (OGM) technology, developed for DNA imaging and other potential genomic mapping use cases. However, investor reaction to the news was muted at best.
The BNGO stock price forecast from institutional analysts sets a 12-month price target of 3.283, giving the stock an upside potential of 68.35%. However, this upside potential could improve if Bionano Genomics stock reaches the measured move from flag resolution to 1.84 price support.
BNGO Share Price Forecast
The triangle pattern on the 4 hour chart has resolved with a break down. The move broke below support at 2.43 (February 2 and April 7 highs) and removed price support at 2.21, ultimately forming the pole component of the bearish flag pattern. The April 18th break down move completed the flag setup, setting the tone for a measured move that is expected to hit 1.84 (February 23rd and March 17th lows). The extension of this move measured below 1.84 targets the price pivot of 1.65, the site of the lows previously seen on February 24 and March 14).
On the other hand, a rebound in price off 1.84 could allow the bulls to retest the 2.21 price mark, now functioning as resistance in the role reversal. It is possible that the price will stagnate at 2.00 due to psychological resistance plays. If the bulls break above the 2.21 price mark, 2.43 enters the mix as reverse role resistance. Additional barriers to the north are seen at 2.58 (Jan 13 and March 29 highs) and 2.81 (Jan 11 high) before 3.03 enters the mix as another crop point north for bulls.
Bionano Genomics: 4 hour chart
Follow Eno on Twitter.