3 things to watch out for after wins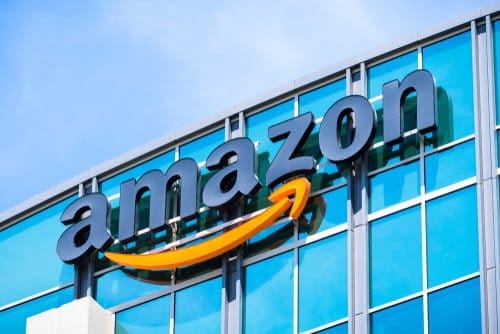 Amazon's stock price is near its lowest level since March 8 as investors refocus on its upcoming quarterly results. AMZN's stock price is trading at $2,763, which is significantly below its year-to-date peak of $3,800, meaning the stock is in a bear market. Additionally, its total valuation has plummeted to around $1.4 trillion, making it the fifth largest company in the world after Apple, Saudi Aramco, Microsoft and Alphabet.
Amazon will release its quarterly results on Thursday after the market closes. It would become one of the biggest big tech companies to release its results. Microsoft reported strong results on Tuesday, which sent its stock price up more than 5% on Wednesday. And on Wednesday, Meta Platforms reported strong results, which helped push its stock price up more than 18%. Alphabet had mixed results.
Analysts expect Amazon to report mixed results. On the one hand, like Microsoft. Its cloud business should do well. But, on the other hand, the company is likely to report weak retail activity due to rising inflation. As a result, analysts expect Amazon's revenue to be $116 billion while its earnings per share will be $8.50. In the last quarter, which included the holiday season, Amazon had revenue of $137 billion and earnings of $27.75 per share.
In addition to the key numbers, there are three things investors will focus on. First, there is the issue of pricing power, given that prices have jumped sharply this year. Second, investors will look at the company's advertising activities and performance. Finally, there is the operating result. Analysts expect the company to report operating profit of around $5 billion.
Amazon stock price prediction
The daily chart shows that Amazon's stock price has been on a steep decline over the past few weeks. The stock sold off as investors focused on the company's slowing business and rising inflation. Additionally, it broke below the 25-day moving averages while the oscillators continued to decline. Therefore, with such weak sentiment, I suspect AMZN stock price will rebound and retest the $3,000 resistance level after the profits.