A fall to record lows is likely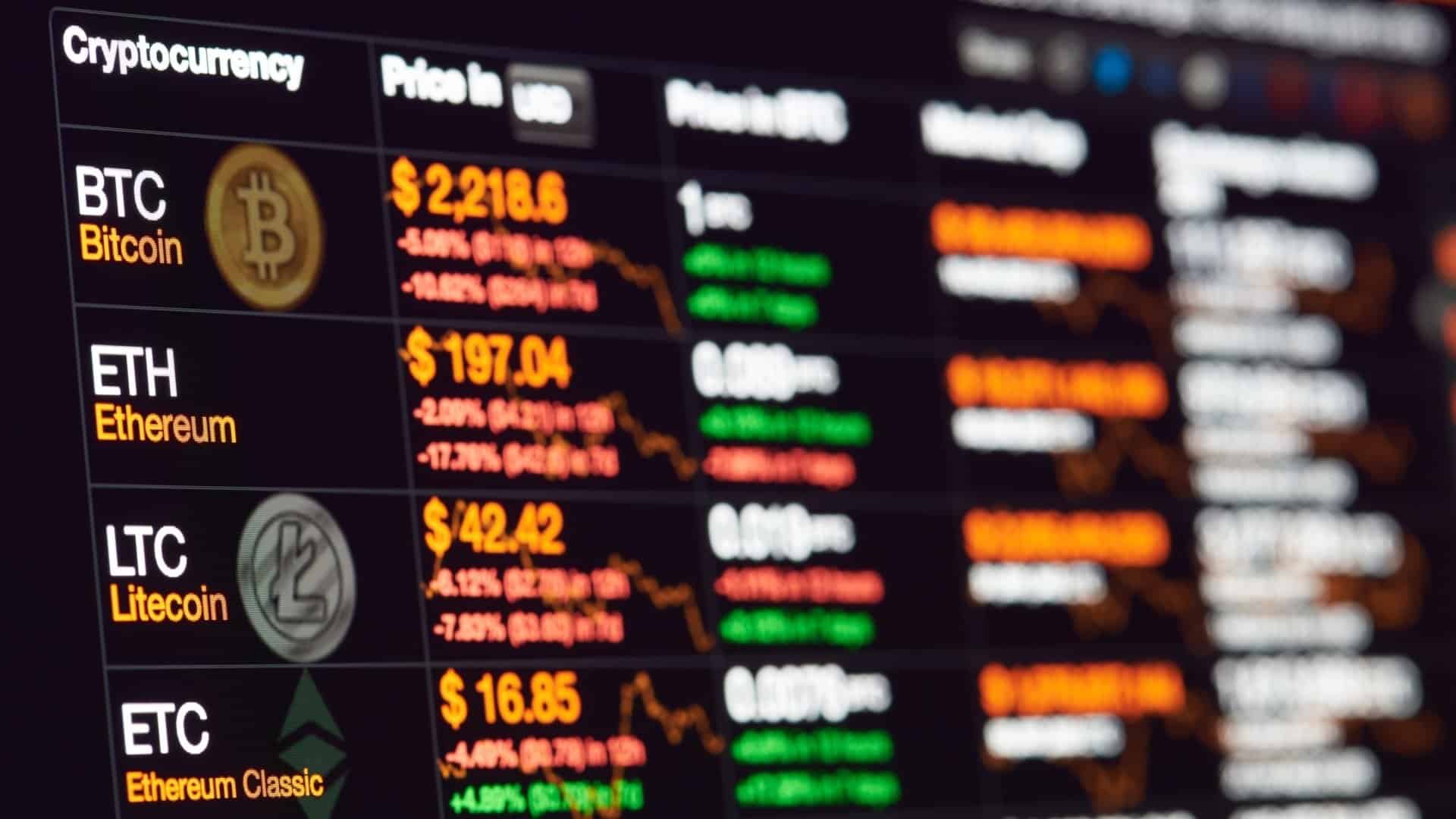 As U.S. traders await the start of Thursday's trading session, the latest Coinbase stock price predictions don't look very favorable. Coinbase is trading just ahead of all-time lows as shares of the crypto exchange are hammered with every downturn in the crypto market.
EU lawmakers have sought to ensure that Russian entities do not use the crypto market to evade sanctions. They may have gotten their wish because the Binance exchange has restricted trading for Russian citizens with more than ten thousand euros in their trading accounts. This action by Binance announced Thursday morning puts other crypto exchanges under pressure to implement the same. This could further dampen sentiment and create a deterioration in Coinbase stock prices.
However, there might be hope for those who hold Coinbase stock, as the exchange has launched a beta version of its marketplace for non-fungible tokens. Additionally, the company will not charge any transaction fees to beta testers, who will also be able to buy or sell NFTs using any self-service wallet. It remains to be seen whether this will result in more favorable Coinbase stock price predictions in the opening of Thursday's trading session.
Coinbase Stock Price Prediction
The 4-hour chart reveals that the April 19 low at 144.94 is the last bus stop before prices plunge to a record low. Therefore, the 100% Fibonacci extension level of price movements from February 10 to March 14 at 142.84 could be the initial target in the all-time high zone. On the other hand, if the price decline continues below this point, the price level of 124.43 (127.2% Fibonacci extension) and the 141.4% Fibo extension point at 114.83 could become the new targets to the south.
On the other hand, a bounce off the current record low at 140.60 or the April 19th low at 144.94 could allow the bulls to reach 157.12 (April 11th high). Above this level, 172.30 and 180.33 (March 9 high) could become new targets to the north. It is also possible that these points serve as potential rally sell areas. An advance towards 208.75 makes this notion more unlikely.
Coinbase: 4 hour chart