BNGO Share Price Forecast as Company Obtains Two US Patent Approvals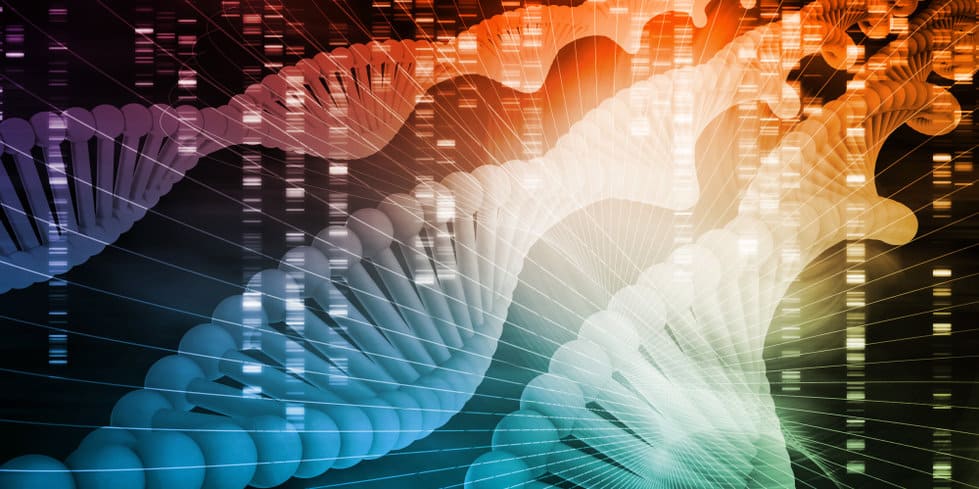 BNGO's share price fell more than 2.5% in today's trading session. This is despite the company trading higher in yesterday's trading session, which was surprising as, since April 5, 2022, prices had not been bullish.
Today's price spike may be a response to reports that the company was successful in obtaining two patents that extend patent protection for the use of nanochannel networks in genome analysis. Additionally, the company is a market leader in optical genome mapping solutions on the Sapyr system and a provider of NxClinical™ software.
These patents will help the company expand the type of work it does, including its use in studies of microorganisms, plants, animals, and human disease. Their technology also allows scientists and researchers to identify structural variations that go beyond long-read sequencing.
One of the main reasons the company's prices have continued to fall is due to years of not making a profit. In 2021, financial reports show the company made a net loss of $72 million. The reports also show that the loss came despite the company having made $17 million in revenue during that year. However, the financial report also showed that at the end of 2021, the company had a debt ratio of 10%. This is considered healthy for any business and means the business is not likely to go bankrupt.
BNGO Stock Price Prediction
Looking at the daily chart below, we can see that BNGO's stock price has been in a bearish move for months. Just recently, prices touched the upper trendline of the descending channel. However, stock prices were unable to break out of the trend.
Using the chart, I predict that the current downtrend will continue. Prices are also expected to fall below the $2 price level over the next few trading sessions. It is also likely that prices will trade below the $1.64 price level, which is the current yearly low for BNGO stock price.
BNGO Daily Chart