Can the Falling Wedge point to $60?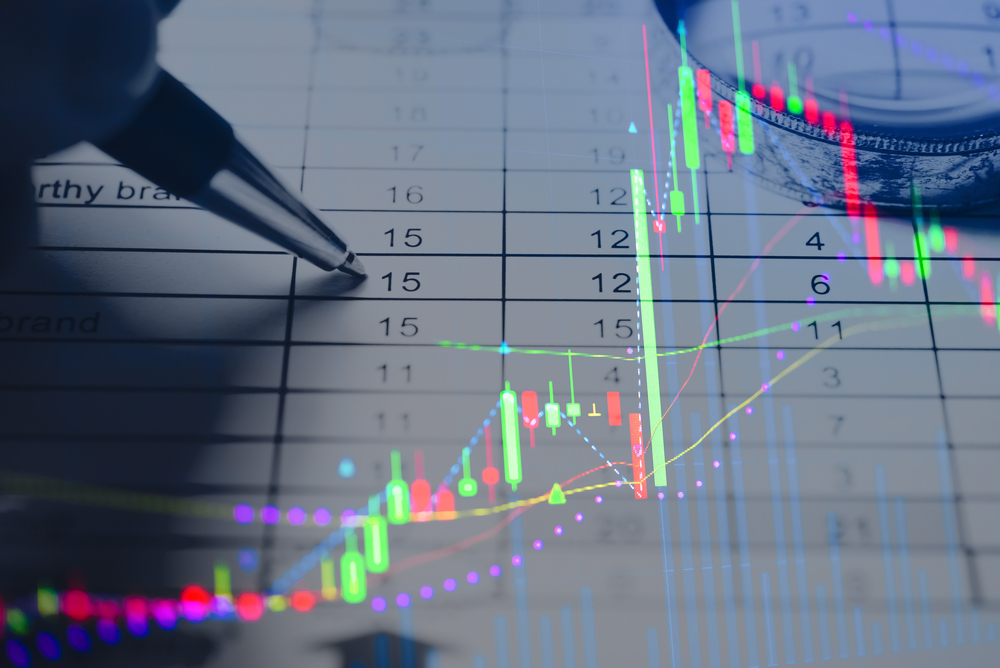 RBLX stock price is currently pushing back from session lows and is now down 0.16%. After yesterday's losing effort, the upside follows a recovering bounce from 42.94 support. It is now on track to end lower for the third consecutive weakness.
After hitting record highs on March 14, shares of Roblox Corporation could only register a week of price recovery. This upward movement stopped around the $50 mark.
An insider sell-off of shares by CFO Manuel Bronstein sparked the relentless wave of selling, sending the stock price plummeting from $73.71 to $48 in a single week in February. This was followed by two more weeks of selling before resuming the week of March 14, 2022.
As featured on CNN Money, a survey of 16 institutional analysts on the 12-month price target for the stock points to a median price forecast of $62.50. This indicates a potential upside of 40.4% from the current price. The price pattern on the chart may give hope that this price target will be reached soon.
RBLS Stock Price Prediction
If the RBLX stock price forecast follows the pattern on the 4-hour chart, we should see a recovery from the current lows. This is due to the falling wedge, a bullish reversal setup that should signal a price rally towards 52.32 in fulfillment of the measured move.
Whether this move is actualized depends on the bulls' ability to break through the resistance at 48.48 (6th April high). If the recovery advances beyond the completion point of the measured move, 57.09 becomes the next target to the north. A run at the psychological resistance of 60.00 cannot be ruled out either.
On the other hand, a drop below the support at 42.94 (24th Feb and 7th April lows) favors a push down that targets 39.71 (8/17th March lows). This decline invalidates the falling wedge pattern and may extend down to the March 15th low at 36.33. Another drop sends RBLX stock price to record lows.
Roblox: 4 hour chart
Follow Eno on Twitter.