Coinbase Share Price Prediction: Falling From Grace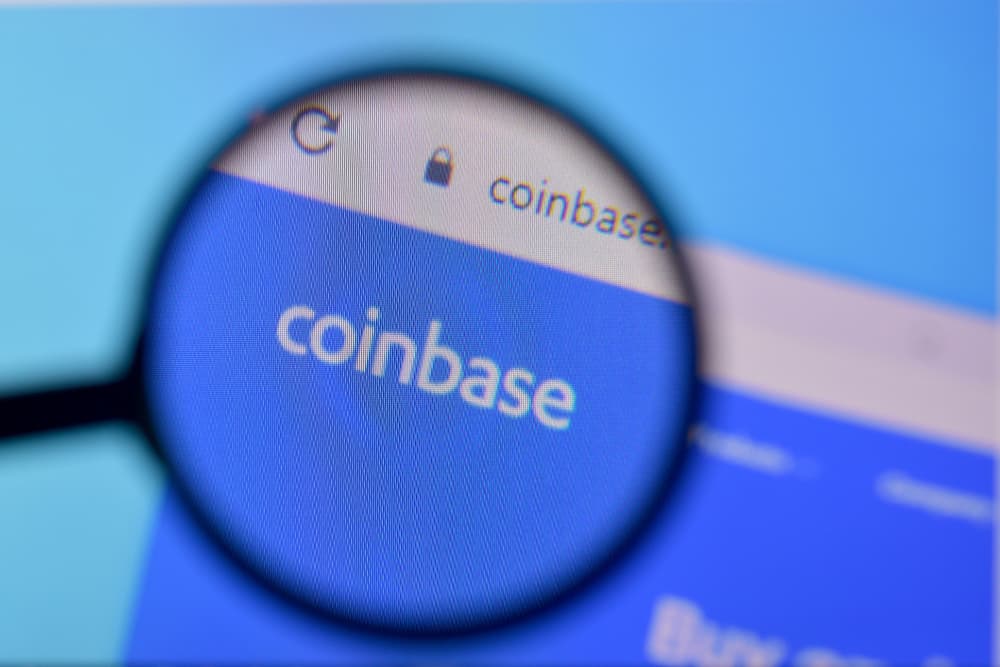 Many tech companies have recently seen a dramatic fall from grace as worries about the Fed and slowing growth continue. Coinbase is one of them. On Tuesday, Coinbase's stock price crashed more than 15% for extended hours after the company released weak earnings and guidance. COIN shares are trading at $61.5, which is significantly below its all-time high of $375.
Why did COIN collapse?
Coinbase, which was once valued at over $70 billion, saw its market capitalization plummet to less than $14 billion. This dramatic turn of events came as cryptocurrency prices crashed and users of its platform dwindled. The same situation has occurred among many cryptocurrency exchanges, including Binance and Crypto.com.
On Tuesday, Coinbase said its total first-quarter revenue was just $1.17 billion, which missed analysts' estimates of $309 million. Its earnings per share slumped to -$1.26 even as the company generated positive EBITDA. Coinbase saw its trading volume plummet in the first quarter as prices for most coins fell sharply. For example, in April, the number of monthly users fell to around 8.9 million while the volume dropped to 74 billion. Its subscription business also disappointed.
So, is Coinbase a good investment? The answer to this question will depend on the performance of the digital coins. And this quarter, it looks like things are getting worse, with Bitcoin falling below $30,000. Historically, the performance of Bitcoin and other coins has been closely correlated with that of Coinbase.
Therefore, with a combination of high interest rates and weak crypto performance, COIN stock price is likely to remain under pressure. However, these conditions will not occur forever. As such, it is possible for the company to rebound as it transitions from a growth company to a value company.
Coinbase Stock Price Prediction
COIN stock price had a tragic crash from $375 to around $70. As a result, the company managed to break below the key support at $150.50, which was the all-time low on March 15. On the 4H chart, its Relative Strength Index (RSI) has broken below the oversold level. It is also found below the dots of the Parabolic SAR indicator. Therefore, I suspect that stocks will continue to decline as investors eye the next benchmark at $50. The stop for this prediction will be around $80.