Financial incentives to raise prices?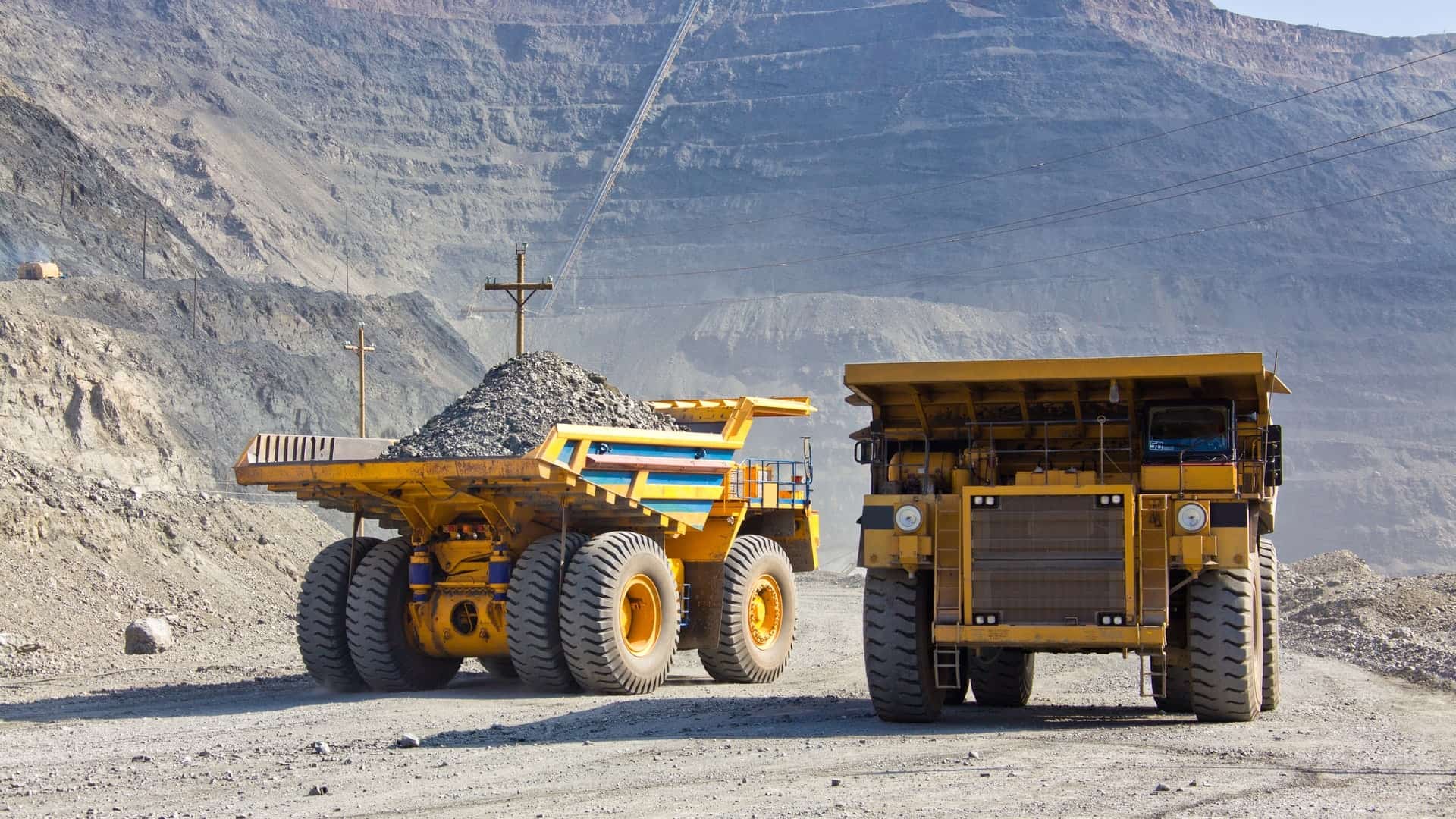 The completion of the key pattern on the daily chart helped stave off further expectations for Rivian's stock price. Rivian's stock price rose 2.2% after the state of Georgia plans to provide the company with billions of dollars in financial incentives to move forward with its second manufacturing facility.
Rivian Automotive Inc had announced plans to set up a second manufacturing plant in Georgia to meet growing demand for its alternative-use electric vehicles. However, the refusal of the inhabitants blocked the project. Now Georgia is promising $1.5 billion in tax breaks and other financial incentives if it speeds up the project.
There is a precedent for this move. KIA Motors had benefited from a similar package from the state in 2006. The state's offer to Rivian is not without clauses. The company must achieve a target of 80% employment by 2028 and must maintain investment and employment milestones for the next 25 years.
Rivian's stock price initially rose 6% in Tuesday's trading, but some pullback from the bears saw the stock give up some of its gains. The Rivian stock price forecast based on the 12-month price target of fourteen institutional analysts sees the stock trading at a median of $81. High and low prices of $112 and $25 were given, with the median offering 56.79% upside potential.
Rivian stock price prediction
Price activity found support at the 30.04 price level, after the completion of the bearish flag. The bounce off the support level of 30.04 (29th April 2022 low) puts price activity on track to target the price resistance at 35.10 (25th April 2022 high). Further advance that breaks through the 35.10 resistance targets the 40.16 barrier (18th April 2022 high). 44.96 is another barrier to the north before the resistance levels at 53.34 (Feb 24th low in the reversal of roles) and the price mark of 70.40 (Feb 2nd high) come into play as additional upside targets.
On the other hand, 20.95 and 11.42 are potential southward price targets (100% and 127.2% Fibonacci Extension levels) that immediately come into play if there is a price decline below 30.04 support. A further drop brings 6.45 (141.4% Fibonacci extension level) into the mix.
Rivian: Daily Chart