Ideanomics revenue is in the spotlight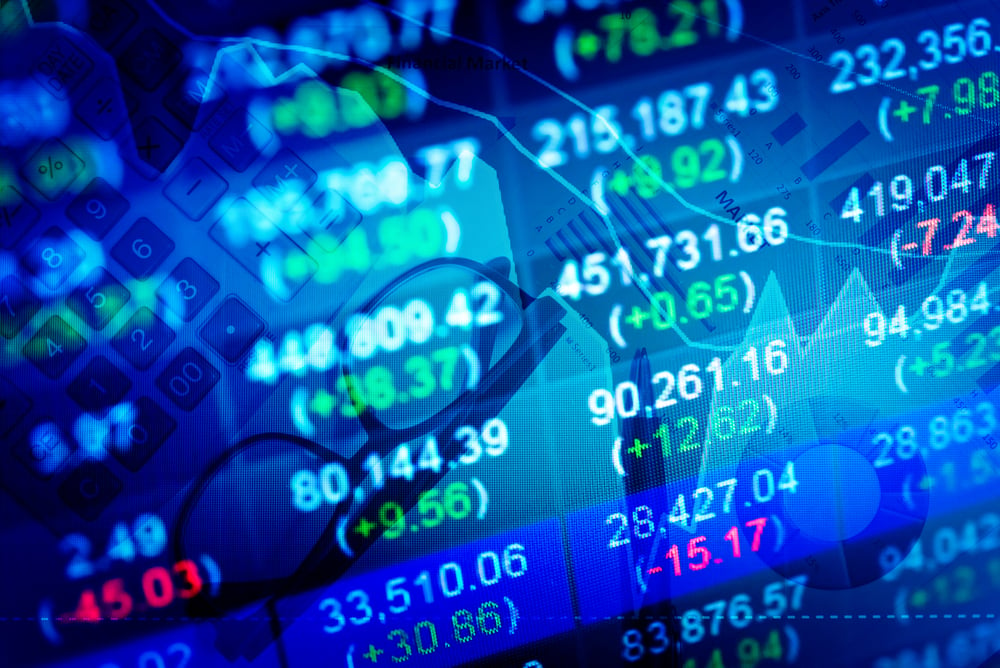 IDEX stock price followed a strong bearish trend ahead of the company's results scheduled for Monday. Ideanomics stock price is trading at $0.7617, which was the lowest level since June 8, 2020. It is down more than 83% from its 2021 high. As a result, the electric vehicle conglomerate's market capitalization fell to around $379 million.
Is Ideanomics Undervalued Before Earnings?
Ideanomics is a relatively small company that owns several businesses in the electrical industry. The company's portfolio includes companies that manufacture electric tractors, buses and motorcycles. As a result, his industry explains why IDEX stock price crashed recently. Additionally, other companies in the industry like Workhorse, Canoo, and Lucid have all collapsed in recent days.
However, some analysts believe the stock is significantly undervalued. A good way to judge its valuation is to compare it to Liveware, the Harley Davidson-owned e-bike company. The company is expected to go public at $2.3 billion.
Livewire had total revenue of $33 million in 2021. Most of those results came from the non-automotive business. This means that Livewire and Energica have a similar valuation given that the company generated $7.4 million in sales in 2020.
In addition, Ideanomics owns 50% of Energica. Therefore, Ideanomics is likely to be undervalued. The next key catalyst for the IDEX share price will be upcoming earnings. Analysts expect the company's revenue to hit more than $33 million in the first quarter, up from $27 million in the prior quarter.
IDEX stock price forecast
I warned against IDEX in my previous report. The weekly chart shows Ideanomics stock price trending lower. First, the stock managed to break below the important support at $0.8103, which was the lowest level since March 21. It broke below the 50 and 25 week moving averages while the stochastic oscillator moved to the oversold level. Finally, the MACD broke below the neutral level.
Therefore, although Ideanomics may be undervalued, it is likely to continue falling. Also, the bearish flag pattern is usually a bearish sign. If that happens, the next key support level will be at $0.65.