Investors are still hoping for a resurgence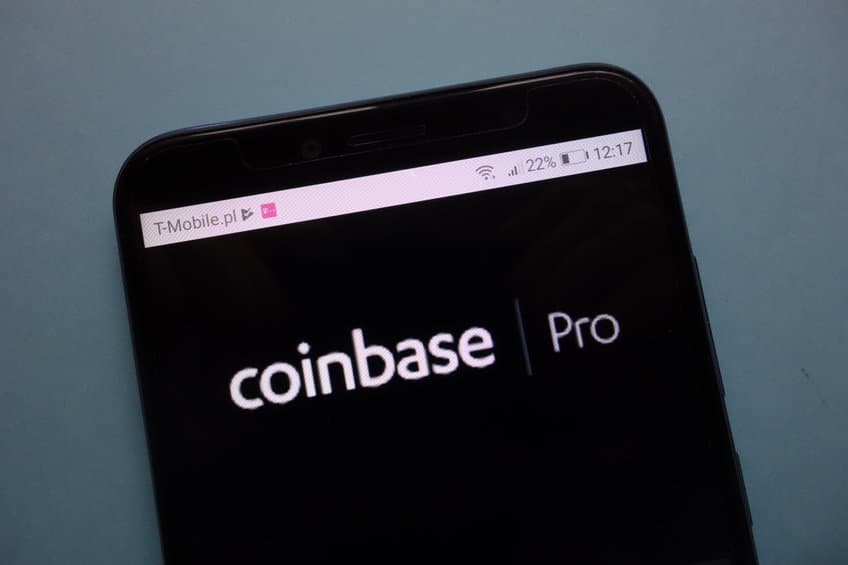 Coinbase lost 9% in yesterday's trading session. The drop came after the company's latest financial report showed it underperformed. According to financial reports, the company reported a quarterly loss of $430 million. Coinbase also reported a monthly drop of 19% in the number of users visiting its platform.
Coinbase stock price has also been on a downward trend due to the recent cryptocurrency crash which caused almost all cryptocurrencies to drop. Since May 5, when cryptocurrencies began to plunge, Coinbase has lost 50% of its value. Year-to-date data also shows that Coinbase has lost 75% of its value.
Hidden on the quarterly financial report was also an ominous update which stated that its users could lose all the cryptocurrency stored in their accounts in the event of bankruptcy. Although the company's CEO has previously clarified that the company is not at risk of bankruptcy, classifying their users' digital assets as "general unsecured creditors" means they have no right to claim credit. one of their assets to the exchange as part of bankruptcy proceedings. surprising. The clause would make all cryptocurrencies stored on the platform inaccessible to their legitimate users.
However, Coinbase's doom and gloom did not extend to Wall Street. Ark Investment Management, which is led by Cathie Wood, continues to buy Coinbase and get more inflows. Other Wall Street investors are also following suit. The Wood company added 860,000 shares to its portfolio in the past few days. Although the decision has drawn criticism, Cathie Wood is doubling down on her strategy, a sign that prices could rise in the near future.
Coinbase Stock Price Prediction
Coinbase recently set a low price of $40 before a huge 60% price spike that saw it trading above $60. The recent surge represents an opportunity for stocks to continue their current uptrend. It is highly likely that the current price spike is a trend reversal.
Therefore, I expect prices to trade above the $70 price level in the next few trading sessions. However, if prices retrace and trade below the $55 price level, my bullish trade analysis will be invalidated. It will also mean that the stock is still in a strong bearish move.
Coinbase daily chart