Is a 30% move to $2.22 in the works?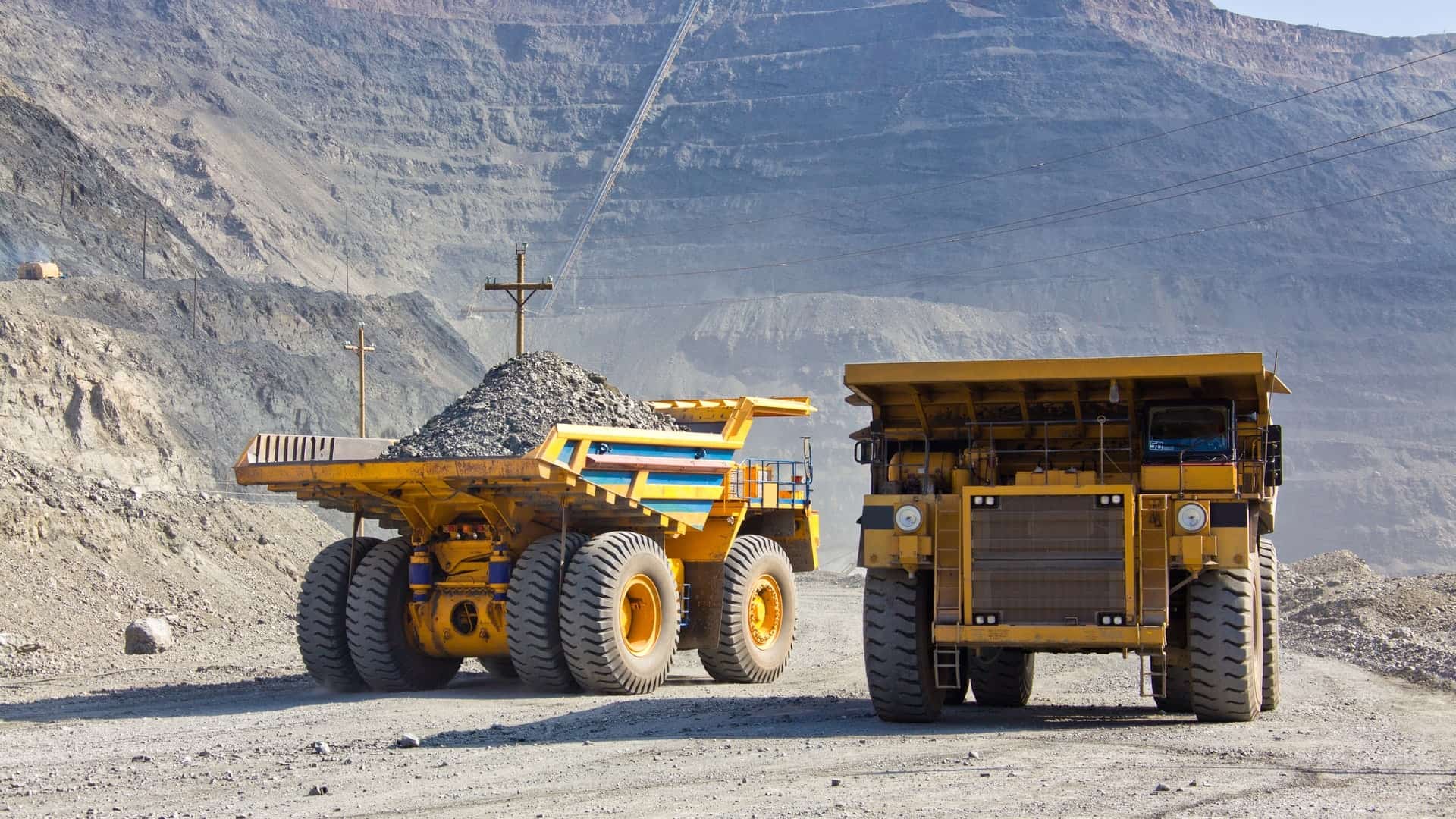 Bullen Automotive stock price bullish predictions hit the market following news of positive results from a recent battery test by Mullen Automotive Inc. The company saw its shares rise in trading hours after reporting better-than-expected test results. of its solid state polymer cell batteries.
According to test details, the solid-state battery cell produced 343.28 amp-hours at 4.2 volts, which exceeded test tolerance expectations from a previous power grid test. This previous test had seen the solid-state battery rated at 300 amp-hours at 3.7 volts.
Mullen says a fully charged 150 kWh solid-state battery could power the Mullen Five EV crossover for more than 600 miles. The company foresees an impressive future for solid-state batteries. The results produced demand for the company's shares, helping it jump more than 56% in Tuesday's trading.
The results could provide a basis for future bullish forecasts for Mullen Automotive's stock price. Solid-state batteries are expected to be the future of batteries for electric vehicles because they cause less degradation when repeatedly charged. They also have a better safety profile than existing batteries.
Mullen Automotive Stock Price Prediction
Technically speaking, the recent decline from mid-March occurred due to the resolution of the descending triangle. The decline in price extended below the completion point, eventually finding support just above the previous all-time low.
The 4-hour chart shows that the recent rise in price resulted from the completion of a relatively flat bullish pennant. This breakout of the gap-and-go encountered resistance at the price mark of 1.54 (March 16th low and April 25th high).
Bulls need to break through this resistance to make way for an advance targeting the 2.22 barrier (triangle lows and previous lows from March 30 and April 8). 2.78 forms a minor barrier (Jan 28th low and April 11th high), before 3.14 comes into play as a potential target to the north.
On the other hand, a continuation of the downward move from 1.54 is retesting the support level of 1.24 (2nd May low and 17th May high). If the bulls fail to defend this support, a further decline towards 0.98 could follow. 0.79 forms another southbound target (March 7 low and May 12 high) before the all-time low at 0.52 enters the mix.
MULN: daily chart