Rally selling could follow recent gains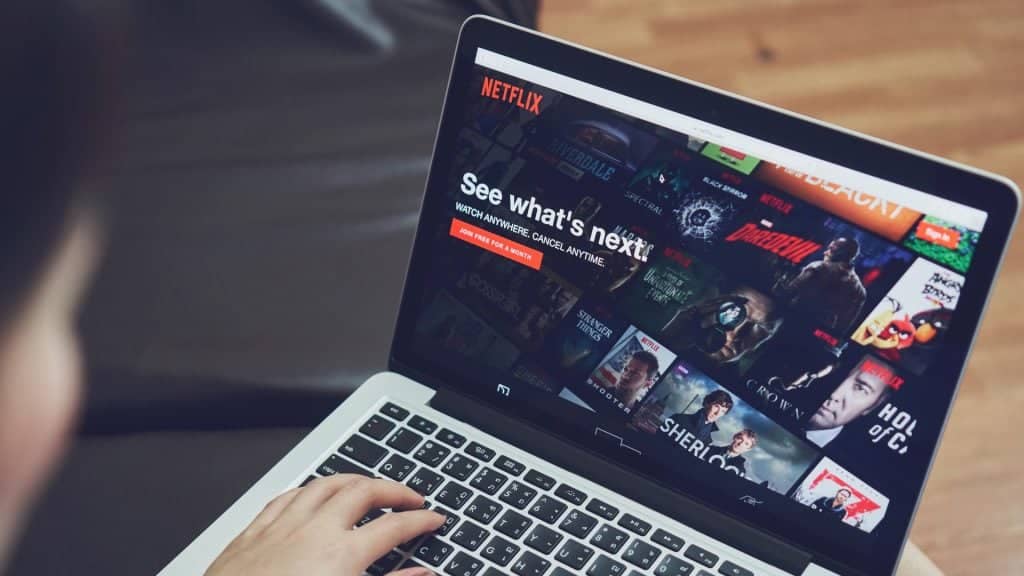 Netflix stock price forecasts betting on the stock rally appear to have received some support from the price action on the charts. The stock opened for the day and is up 2.29% at the time of writing, as the bulls look to consolidate Thursday's gains. The 4.77% rise seen on Thursday followed bargain-hunting as traders sought to grab shares of battered FAANG stocks.
However, bearish sentiment still hangs around the title amid the loss of its subscriber base and the growth of the same metric by rival Disney+. Yesterday we reported that Disney+ has seen a significant increase in its subscriber base.
Netflix appears to have developed a solution to boost revenue amid slowing subscription growth at the streaming service. The company says it is accelerating its plans to introduce advertising into its streaming content. The change could come as soon as December 2022, which is well ahead of previous plans to introduce a low-cost, ad-laden subscription package over the next couple of years.
Introducing ads and cracking down on password sharing are moves to stem the financial haemorrhage that occurred when the company lost 200,000 paying subscribers in the first quarter of 2022, marking the first loss of this type in more than a decade.
Netflix stock price predictions are also facing headwinds from a lawsuit filed by shareholders who allege the company hid information about its declining subscriber base before its stock price crashed. .
Netflix Stock Price Predictions
The intraday bounce off the support level of 164.62 (17th Aug 2017 low) follows the completion of the bearish flag on the daily chart. The active daily candle needs to close above the last three candle highs to reach the resistance level at 189.91 (July 2, 2017/September 21, 2017 highs). A break of this resistance secures the move towards the 218.46 barrier (high from April 25, 2022).
Reaching 252.33 and 275.27 (April 5, 2018/October 31, 2018 low in the role reversal) forces the bulls to break through resistance at 218.46. A successful push towards resistance at 331.16 (14th March and 18th April lows) will close the downside gap.
Conversely, breaking the 164.62 support opens the door to the 147.01 price mark, leaving the 129.84 pivot (Jan 12, 2017 low) as an additional target to the south. The April 13, 2016 high and November 14, 2016 low form an additional support level at 111.31.
Netflix: daily chart