SoFi Stock Price Prediction: Down But Not Out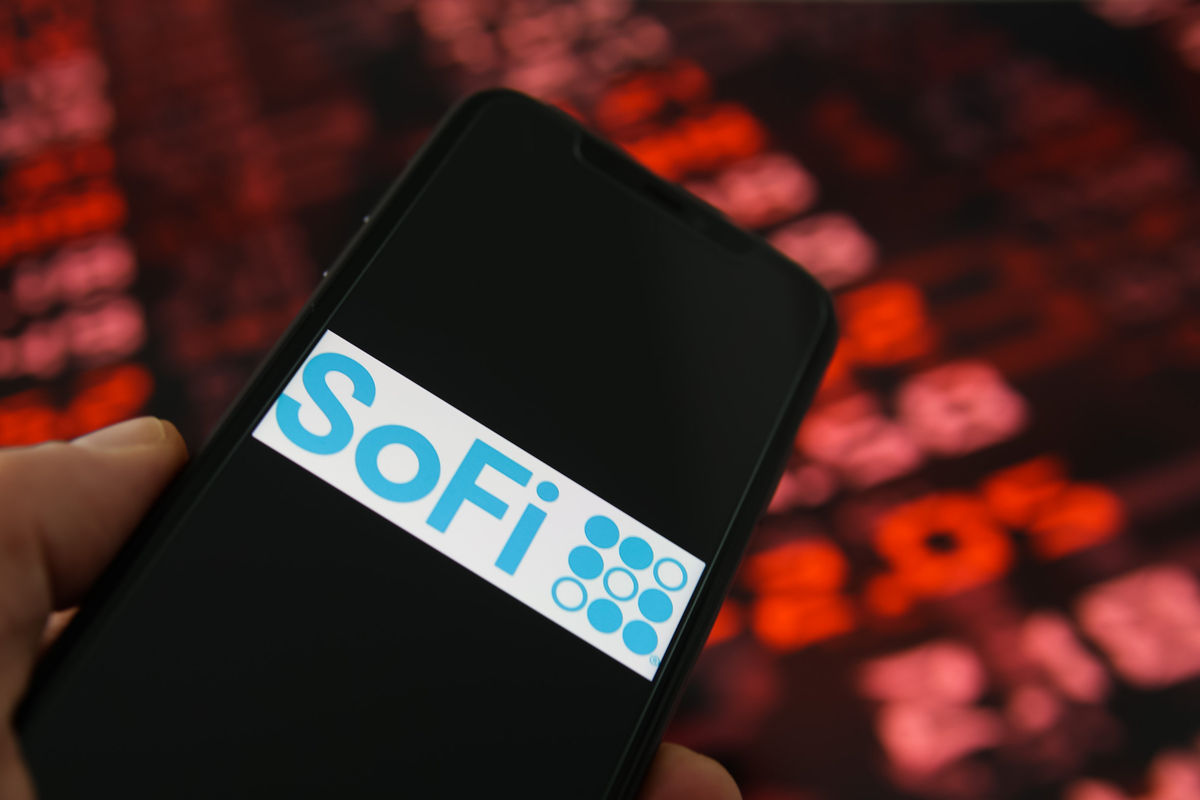 SoFi's stock price is not done crashing yet. The shares fell to a record low of $6.40 last week, taking its total market capitalization to more than $5 billion. The bearish momentum accelerated on Monday as it fell more than 3% over the extended time frame.
What future for SoFi Technologies?
SoFi Technologies performed spectacularly in 2020 as investors bet on its vast and rapidly growing ecosystem. As a result, the stock price hit an all-time high of $28.34, bringing its total market capitalization to over $18 billion.
The past few months have been tough for SoFi and other fast-growing fintech companies like Affirm, PayPal, Block, and Remitly, among others. A closer look shows that most of their stocks are down more than 50% from their all-time highs.
In addition to macroeconomic challenges as the Fed turns hawkish, there are several reasons why SoFi stock price has crashed over the past few months.
First, the Biden administration announced it would extend its student debt moratorium in an effort to protect students from the difficult environment. And last week the administration said it would write off the debts of about 50,000 students. These actions are notable because SoFi gets most of its money from student debt.
Second, SoFi has a service that allows people to buy cryptocurrencies. Like Robinhood and Coinbase, companies exposed to the sector have plunged as prices remain extremely volatile. Indeed, Bitcoin fell below $40,000 while Ethereum fell below $3,000.
Third, the stock plummeted due to stock market underperformance. The company has tools that help people buy and sell stocks.
Still, the current drop has made SoFi a good speculative buy. The company has a strong and growing market share and is expanding its non-lending products. Indeed, during the last quarter, the company's financial services products had more than 4.1 million members while its loans had only 1.07 million.
SoFi stock price prediction
The daily chart shows that SoFi stock price has been on a strong downtrend over the past few months. As a result, the stock managed to break below the 25- and 50-day moving averages. It also fell below important support levels at $10.10 and $7.70, which were the lows on November 30 and March 14, respectively. The stochastic oscillator has moved to the oversold level.
Therefore, it is likely that the stock will start to rally in the coming weeks as investors wait for the next earnings in May.