Sundial set to crash to $0.42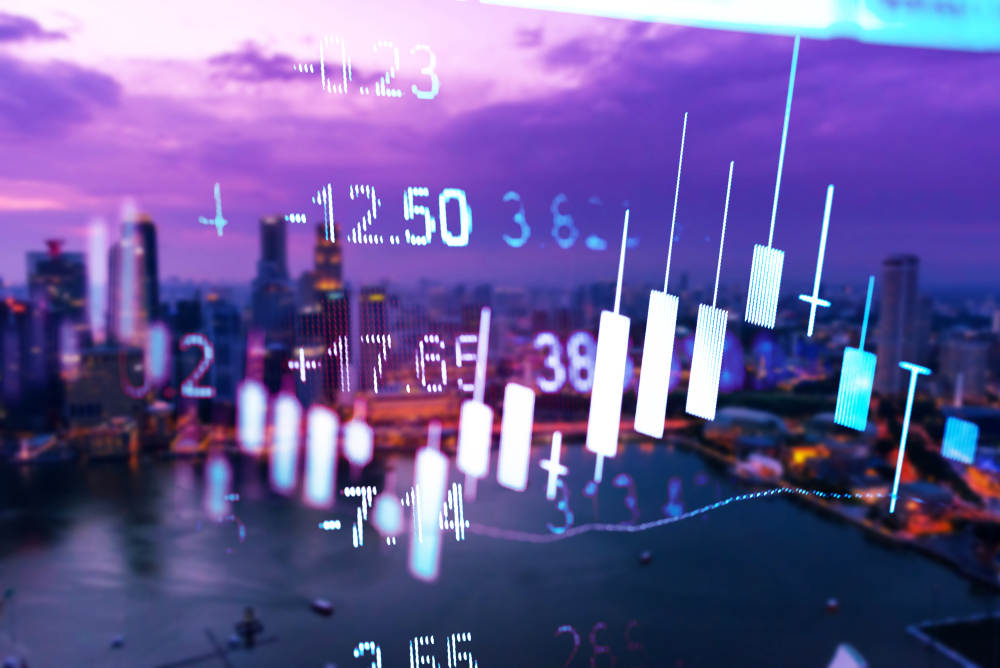 Since March this year, shares of Sundial Growers are still near their lowest level after the company released strong results. SNDL's stock price is trading at $0.506, about 43% below the highest level since March. Other cannabis stocks like Tilray, GrowGeneration and Curaleaf Holdings also fell.
Sundial Growers Revenue Review
Sundial Growers had a strong quarter, with revenue jumping to $17.72 million, or 60% from the same point in 2021. This growth was primarily due to higher volumes and its acquisition. As a result, its adjusted EBITDA for the quarter rose to CAD 18.4 million, which was better than the previous loss of CAD 5.6 million. Its net loss for the year was CAD 230 million, which included a non-cash provision of CAD 155 million.
Meanwhile, its cultivation and production revenue reached CAD 12.8 million in the quarter, while wholesale sales to licensed growers fell to 9.8 million. Additionally, the company has deployed over C$578 million, primarily to SunStream. Consequently, analysts expect the company's revenue to continue growing this year.
SNDL's stock price has recently fallen as hopes of federal legalization of marijuana in the United States faded. While the House of Representatives passed a bill to legalize cannabis products, there is no chance the Senate will pass the law. The stock also fell after it was revealed that growth at its SpiritLeaf stores in Canada was slowing. The CEO attributed this to volatility in the Canadian market.
SNDL Stock Price Prediction
The daily chart shows that SNDL's share price has been on a strong downward trend over the past few weeks. The stock remains slightly below the 25-day and 50-day moving averages. It has also formed what looks like a head and shoulders pattern. Additionally, the Stochastic Oscillator has moved to the oversold level.
It has also formed a bearish flag pattern. Therefore, the stock is likely to experience a short-term bearish breakout. The next key support level will be at $0.4263, which was the lowest level on January 28th.