TDOC's fall from $310 to $35 explained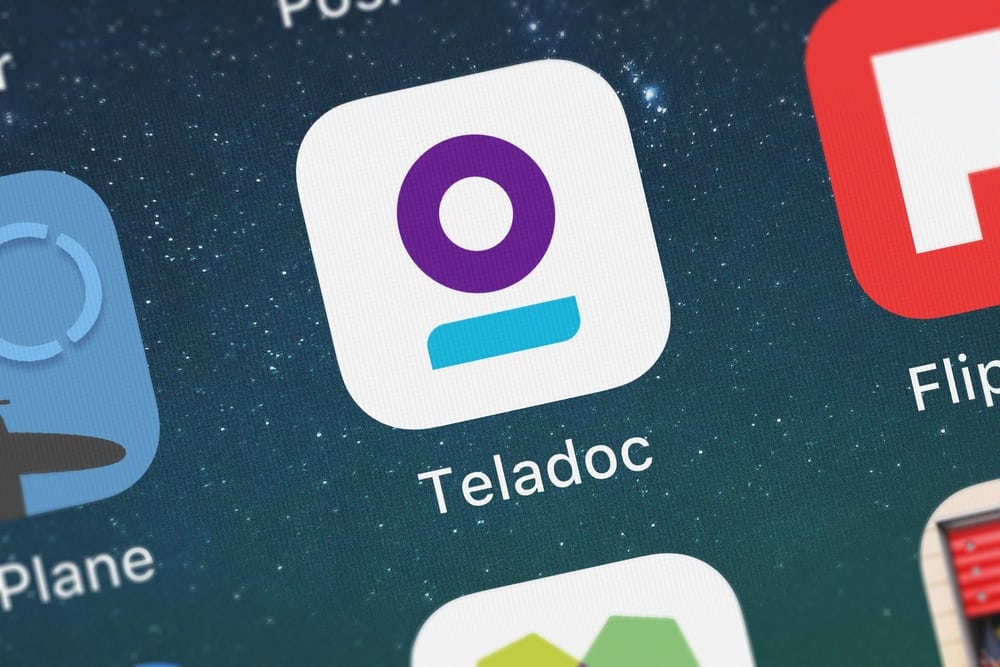 Teladoc's share price fell to a record low as investors pondered the company's weak earnings. TDOC, the second largest constituent of Ark Innovation Fund, fell more than 36% in extended hours. It fell to $35.37, bringing its market capitalization to less than $6 billion. This makes it one of the biggest tech bubbles to burst recently.
The fall of the TDOC explained
Teladoc has had a spectacular rise and fall. Shares of the company have fallen from an all-time high of $308 in February 2021 to $35 today. The initial rally came as many people use its digital products for their healthcare. However, the stock has slumped in recent months as investors dump companies that have done well during the pandemic. Others that have fallen out of favor include Netflix, Zoom Video and Roku.
Another interesting fact about Teladoc is its acquisition of Livongo Health. In 2020, the company bought Livongo for over $18.5 billion. The deal created a business that was then valued at over $35 billion. Today, the combined company is worth less than $6 billion, making it one of the worst mergers and acquisitions of all time.
Teladoc's share price slumped after the company released weak earnings and guidance. Its revenue for the quarter was $567 million, about 24.6% higher than the same quarter in 2021. That was a shortfall of $3.2 million. Its loss per share was 44 cents. The company expects the company's revenue to be between $580 million and $600 million, which is below expectations. It also expects to have between 54 and 55 million paying members.
Teladoc Stock Price Prediction
Prior to this week's results, Teladoc's share price had fallen more than 82% from its all-time high. Now, according to its extended trading hours, the stock will have fallen nearly 90% from its peak. The four-hour chart shows that TDOC stock price managed to break below the important support level at $50. It also crashed below all moving averages while the Average True Range (ATR) rose. The MACD and other oscillators also slipped.
Therefore, it is likely that the Teladoc stock price will continue to decline as holders dump the stock. The next key level to watch will be at $25.