Tesla stock price drops 9% as downtrend expected to continue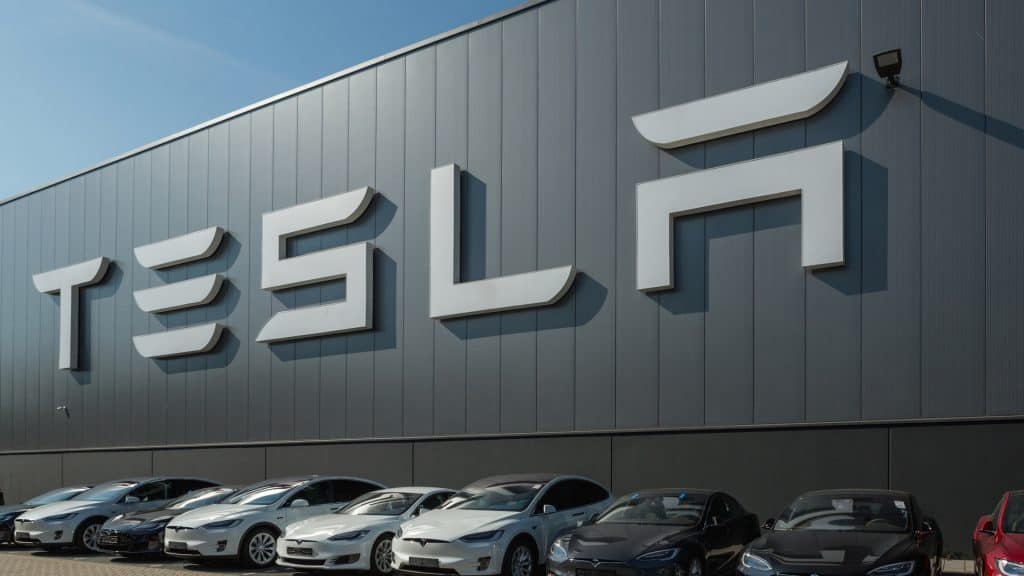 Tesla stock price fell 9% in yesterday's trading session. It was a continuation of a long-term bearish move that has seen the stock fall 19% in the past month and 32% year-to-date.
Why is Tesla stock falling
Tesla's current price drop is due to a combination of factors that have occurred over the past several months. This includes the recent takeover of Twitter by Tesla CEO Elon Musk, which may have caused Tesla shareholders to worry about Musk's association with Twitter, and what it means for the power company. in the future.
The next factor affecting Tesla shares is inflation in the United States and the announcement by the Federal Reserve of a plan to raise interest rates to combat inflation. The impact of this decision by the Federal Reserve means that investors have become more aware of their investment.
The higher interest will also make it harder to buy new Teslas, which will likely lead to lower sales. There are also fears of a recession, which is expected to accelerate as things become more expensive due to inflation and rising interest rates.
The past few months have also seen other automakers jump into the electric car market. General Motors, for example, has indicated its willingness to invest heavily in the electric car market. The company is about to start selling its GMC Hummer electric pickup, and plans are already underway to continue investing in the industry. Other companies, such as Volkswagen, have also started investing in the electric car industry and have probably started worrying Tesla investors about the future.
Tesla Price Prediction
The chart below shows that Tesla has been in a strong bearish move for weeks. This also shows the huge decline in yesterday's trading session which resulted in a 9% decline. The Williams Alligator indicator also confirms the strong bearish move.
However, the current price decline is more related to fundamental factors. Therefore, my Tesla stock price forecast expects prices to continue to decline. Indeed, the current economic factors that led to the decline will likely last for the next several weeks.
As a result, investor fears, competition in the electric vehicle industry, and consumers' inability to buy new Teslas will continue over the coming weeks. As a result, prices are very likely to fall below the $700 support level. This will be the first time prices have traded below this level since August 2021.
Tesla Daily Chart