The trend is your friend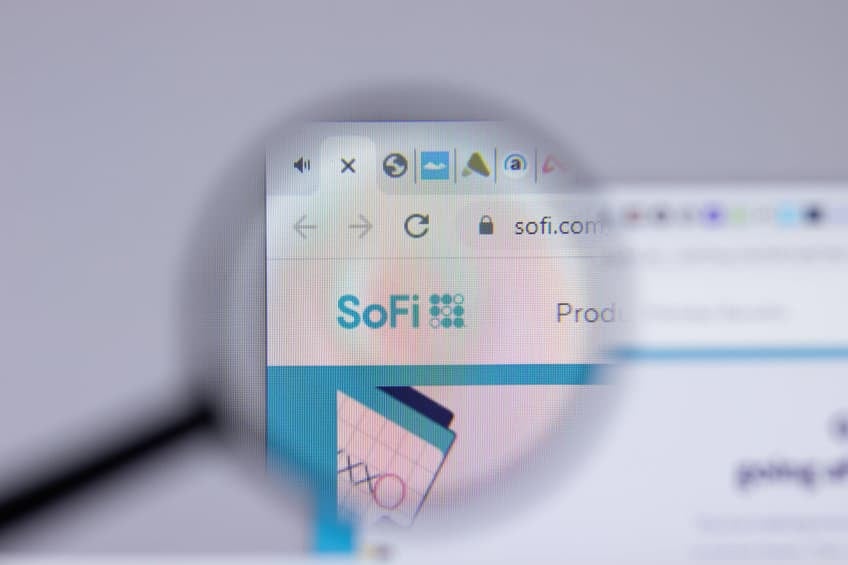 SoFi stock price slumped to an all-time high as concerns over the student loan moratorium remain. Shares fell to a low of $7.50, which was the lowest level on record. It has been on a spectacular sell-off, given that it was trading at $28 in 2021. As a result, the company's market capitalization has fallen to around $7 billion.
Why did SOFI shares crash?
There are several reasons why SoFi stock price has crashed lately. First, the company recently warned that Joe Biden's moratorium on student debt would hurt its business. This is a notable statement given that SoFi generates substantial revenue from student debt. Therefore, the company is likely to grow slowly until the government ends its policy. With the midterm elections approaching, it is likely that the situation will remain like this for some time.
Second, like Coinbase and Robinhood, SoFi's stock price fell sharply due to poor equity and cryptocurrency market performance. As part of its super app strategy, the company has been betting on stocks and cryptocurrency trading for growth. Consequently, its stock fell due to the sluggish performance of the sectors. For example, the Nasdaq 100 index has fallen more than 10% from its highest level this year.
Third, SoFi stock price has crashed to an all-time low as concerns about the Federal Reserve remain. Investors fear that many unprofitable companies will be hammered as the Fed begins to raise interest rates. Indeed, most unprofitable fintech stocks like Affirm and Remitly have fallen.
However, there is light at the end of the tunnel. The cheaper valuation could lead to an offer from other big companies like Block and PayPal. Some private equity firms might also be interested. Additionally, the company's stock price is likely to rebound as investors buy the dip.
SoFi stock price prediction
The daily chart shows that SoFi stock price broke through the important support level at $7.69 this week. This was a notable level as it was the lowest point since March 15th. It fell below all moving averages as the bearish momentum continued. Therefore, for now, the downtrend will continue because the trend is your friend. In the long term, the stock is likely to experience a strong rally.