TSLA could go the Netflix way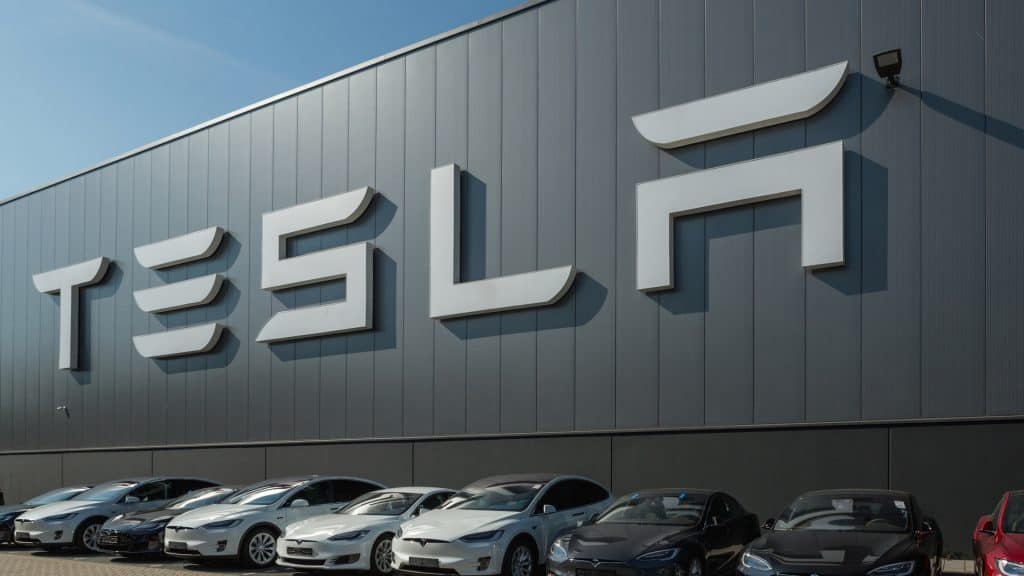 Tesla stock price has been on a strong downtrend over the past few months. Shares of TSLA rose more than 5.7% on Friday after Elon Musk decided to put the agreement to acquire Tesla on hold. It's now trading at $769, around 40% below its 2021 high. So is Tesla a good investment, or will it go Netflix's way.
Comparison TSLA and NFLX
Tesla and Netflix have some similarities. Both companies are market leaders in their sectors: electric vehicles and streaming. As a result, the companies experienced rapid growth, which attracted all types of investors. These companies defied valuation metrics, with Tesla hitting a trillion-dollar market capitalization, making it more valuable than all other automakers combined. Netflix has also become a mainstay for FAANG shares.
However, Netflix's share price recently fell more than 74% from its all-time high in 2021. The decline accelerated recently when it posted weak results. Notably, as the company lost subscribers, Disney managed to add new members. This signaled that the competition was getting real.
Today, Tesla maintains a lofty market capitalization of more than $797 billion, even as competition in the electric vehicle industry increases. This competition comes from startups like Rivian, Lucid, Nio, and Xpeng. It also comes from companies like Ford, GM and Volvo. For example, Ford's F150 Lightning has over 200,000 backorders and the company was forced to halt reservations.
Therefore, it's likely that Tesla's stock price will go Netflix's way, given that EVs have become mainstream. And at some point, investors will start to care about it, especially when it starts showing slow growth. Still, Tesla has some positive catalysts above. For example, it will start posting good results when it unveils its Tesla Semi, pickup and roadster products.
Tesla stock price prediction
In my previous Tesla forecast, I noted that the stock would fall to $750. This view was accurate as the stock fell to $706.
The 1D chart does not look good for TSLA stock price. As shown in green, the company has formed what looks like a triple top pattern, which is usually a bearish sign. At the same time, the 25-day and 50-day moving averages formed a bearish cross pattern. The current level is also slightly above the March low of this year.
Therefore, the selling of Tesla shares is likely to continue as the bears target the key support level at $682, ​​which was the low level last week. As a result, the stop-loss for this trade will be at $850.