TSLA is expected to fall to $750 soon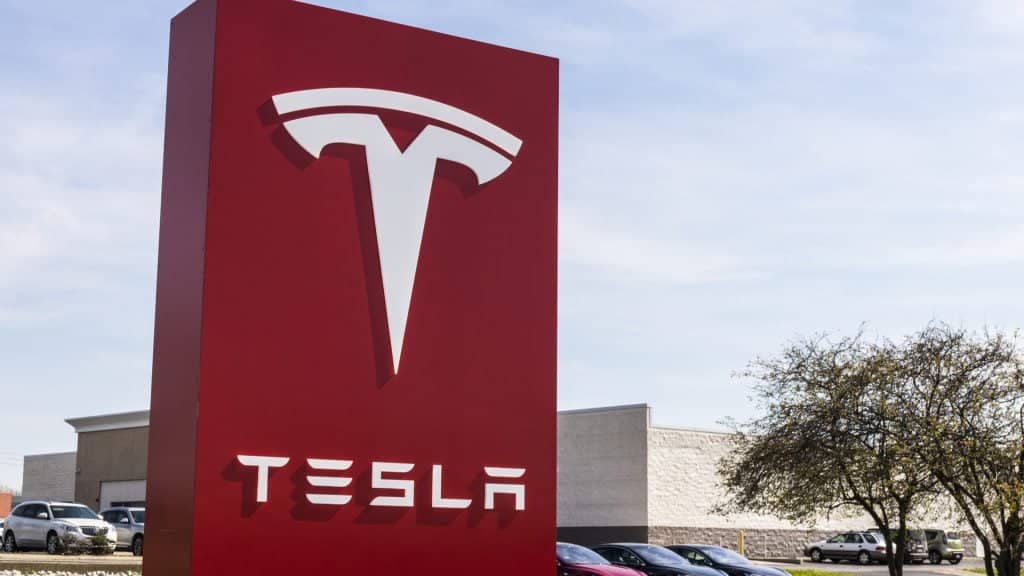 Tesla stock price turned positive on Monday after Joe Biden announced a new funding deal to help address the current battery shortage in the United States. Shares of TSLA rose more than 3.7% on Monday, even after reports emerged that Elon Musk had sold billions of shares to fund his acquisition of Twitter. Other electric vehicle stocks like Rivian, Lucid and Fisker rose. Likewise, traditional automakers like General Motors and Ford also performed well.
The Biden administration has announced plans to spend $3.6 billion to help address the current battery shortage in the United States. The funds will be rolled out from the $1 trillion infrastructure package passed last year. The aim is to ensure the country's independence in batteries, since most of the raw materials that make up the batteries come from hostile countries such as China and Russia. These funds will go to companies seeking to manufacture the battery technology in the country.
Tesla's stock price rose even after Elon Musk continued to sell the stock in an effort to fund his acquisition of Twitter. He has already sold shares worth more than $8 billion on top of the $22 billion he sold last year for tax reasons. Still, Elon is the largest individual shareholder in the company, with a stake valued at more than $147 billion.
Tesla stock is considered a big buy by most Wall Street analysts because of its strong market share in the electric vehicle sector and the fact that its products are still bought by thousands of people each month. Last quarter, Tesla posted adjusted revenue of more than $3.7 billion and revenue of more than $18.8 billion.
Tesla stock price prediction
The four-hour chart shows that TSLA stock price has recently underperformed as Elon Musk continues to sell shares. The stock is trading at $902, slightly above last week's low of $820. It moved slightly below the 50-day moving average. A closer look reveals that the stock has formed a bearish flag pattern.
Therefore, it is likely that the Tesla stock price will continue to decline in the near term. If that happens, the next major support level to watch will be $750. A move above the resistance at $766 will invalidate the bearish view.