What future for Bionano Genomics?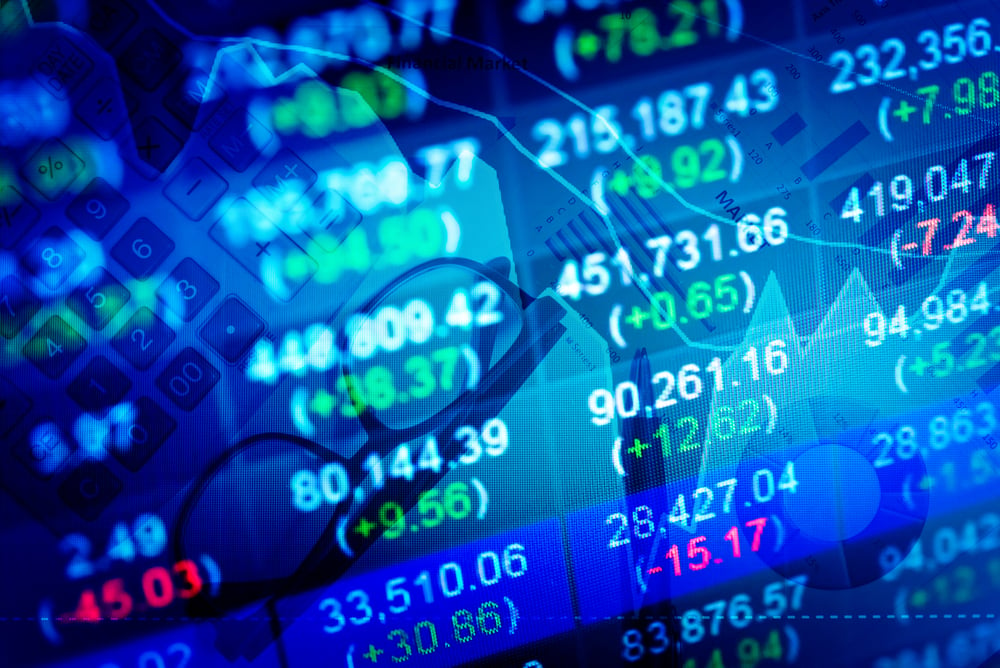 BNGO's stock price has crashed to the lowest level since December 2020. The stock is trading at $2.17, which is significantly below last year's high of $15.74. This 85% drop brings the market capitalization of Bionano Genomics to approximately $627 million.
Bionano Genomics revenues
Bionano Genomics' share price has been in freefall for the past few months as investors worry about the company's growth. Considering that most meme stock companies have seen their value evaporate, this isn't the only one. AMC, Blackberry, Nokia, and ContextLogic, the parent company of Wish.com, are examples of meme stocks that no longer fly high.
The relatively strong results did not help the BNGO stock crash. On Tuesday, the company said it sold 3,204 Flow Cells in the fourth quarter of 2021, an increase of 29%. This means the company's flow cells have grown to 12,500 in 2021, which is a remarkable performance considering it only sold 6,311 the previous year. As a result, its fourth quarter revenue rose 58% to $6.3 million, while its annual revenue exceeded $18 million.
The main reason BNGO's stock price plummeted is that this growth came at a cost. On the one hand, its gross margins fell from 25% in Q3 to 4% in Q4. Management attributed this performance to slow manufacturing performance by one of its contractors. As a result, he wrote off inventory worth $1.2 million. According to its forecast, the company expects to earn between $5.5 and $5.8 million in the first quarter. He sees his revenue jump to between $24 million and $27 million for the full year.
BNGO Share Price Forecast
The daily chart shows that BNGO's stock price has been on a strong downtrend over the past few months. As a result, stocks remain significantly below both the short-term and long-term moving averages. It is also below key support at $4.33, the May 21 low of last year. For now, there is no indication that the sale is about to end. Therefore, the downtrend will continue as long as the price is below the 50-day moving average.