What traders need to know about the stock price volatility index known as the VIX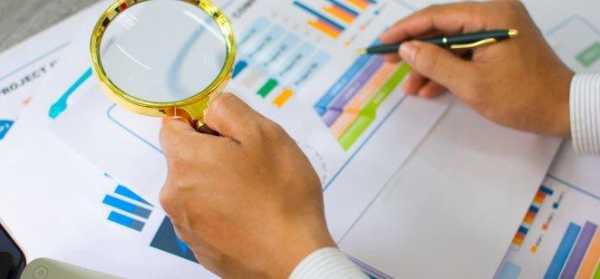 Percentage changes in the VIX and S&P 500 – Credit: TradingView
How to use the VIX?
1. Market Sentiment Forecast
The VIX is one of the most reliable tools for estimating future volatility. This is important for short-term traders who want to get an idea of ​​what to expect in the market for the next 30 days and adjust their investments accordingly. Long-term traders, such as institutional investors, also use the VIX as a guide to whether to increase or decrease their hedge positions.
2. Hedging of equity investments
The VIX has an inverse relationship with the S&P 500. Historically, when the value of the S&P 500 goes down, the VIX goes up. This relationship can be used to traders' advantage, using the VIX to protect against price losses in the stock market.
3. Can you invest in the VIX?
The VIX is a synthetic measure, so it is not directly tradable. For more sophisticated traders, it is possible to gain indirect exposure to the VIX through options, futures, CFDs and even ETFs. These trading instruments can be expensive, so novice investors should research them carefully and seek advice.
What the VIX is telling us right now
Cingari says, "The VIX is trading at 28 levels at the end of May 2022, that's quite a high area compared to the 5-year average, which is around 20."
Cingari concludes that the VIX is likely to remain elevated for some time to come: "Obviously we are a long way from the incredible peak of March 2020, but this was a one-time event that resulted in a massive and rapid leak of liquidity of the financial system. However, amid rising interest rates, economic (high inflation) and geopolitical (conflict in Ukraine) threats, the VIX may continue to trade above its 5-point average. years for a while.
The difference between trading assets and CFDs. The main difference between trading CFDs and trading assets, such as commodities and stocks, is that you do not own the underlying asset when trading a CFD. You can always profit if the market moves in your favor or suffer a loss if it moves against you. However, with traditional trading, you enter into a contract to exchange legal ownership of individual stocks or commodities for cash, and you own them until you sell them again. CFDs are leveraged products, which means that you only have to deposit a percentage of the total value of the CFD transaction to open a position.
But with traditional trading, you buy the assets for the full amount. In the UK there is no stamp duty on CFD trading, but there is when you buy shares, for example. CFDs attract overnight costs to hold trades (unless you are using 1-1 leverage), which makes them more suitable for short-term trading opportunities. Stocks and commodities are more normally bought and held longer. You might also pay a commission or brokerage fee when buying and selling assets directly and you would need a place to store them securely.
Capital Com is an execution-only service provider. The material provided on this website is provided for informational purposes only and should not be construed as investment advice. Any opinion that may be provided on this page does not constitute a recommendation by Capital Com or its agents. We make no representations or warranties as to the accuracy or completeness of the information provided on this page. If you rely on any information on this page, you do so entirely at your own risk.